Welcome to SpiderByte Web/Mobile Wallet!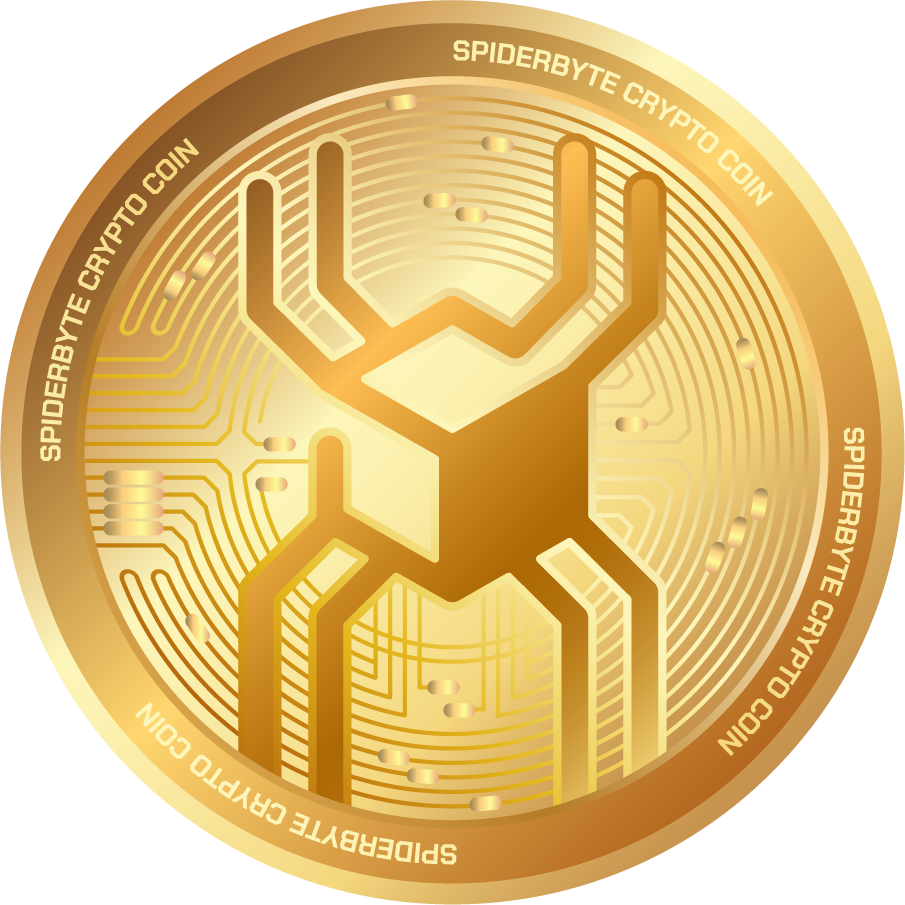 SpiderByte - 7% interests on your deposits paid weekly !
Starting from December 20th, 2019, Web Wallet and Android Wallet pay 10% (7% starting from January 2022) interests, calculated on an annual basis, weekly to all our holders (at least 100 SPB, deposit >= 5 days at time of calculation), which are immediately spendable.
SpiderByte The Revolution In Virtual Currency
Faster transactions - With new blocks produced every 60 seconds, transactions are confirmed within seconds.
Store of value - Due to the low max coin supply (4.000.000 coins), SPB is considered a commodity & a valuable storage for wealth.
Proof of Work (POW) was added with a block reward starting at 2 SPB & is reduced by .25 SPB every 200,000 blocks until it reaches .25 SPB. Currently set dynamically at 0.1 SPB with PALADIN.
SpiderByte uses an advanced green algorithm called Proof of Stake (POS) which is not computing intensive & rewards users 15% yearly interest in staking which can be earned daily building up to a maximum of 30 days. Users who sign up to our exchange & register their main SpiderByte address will also receive a percentage reward from our distributed profit system, the more coins you own the bigger the reward.
Using both POW & POS adds extra security to the blockchain & will ensure SpiderByte's future as a powerful next generation commodity.
With introduction of PALADIN 51 in early 2020, several blockchain parameters may be adjusted dynamically, by community vote, to sustain even more the growth of Litecoin Plus.
SpiderByte Online Web Wallet
The web wallet is a service that allows users to store & control their SPB coins online , you don`t need to download anything , no blockchain downloads, no wallet installation, no hassle. access your SPB wallet anywhere from any device.
Generate addresses with QR code to recieve SPB
Google 2FA security
Secure your wallet with 2FA
See all transactions to your wallet